Welcome to Antima
Creating Bespoke Homes in Southern Spain
Antima is a family-run property developer with Norwegian roots. We design and build houses that feel like homes and are now doing a few handpicked residences each year.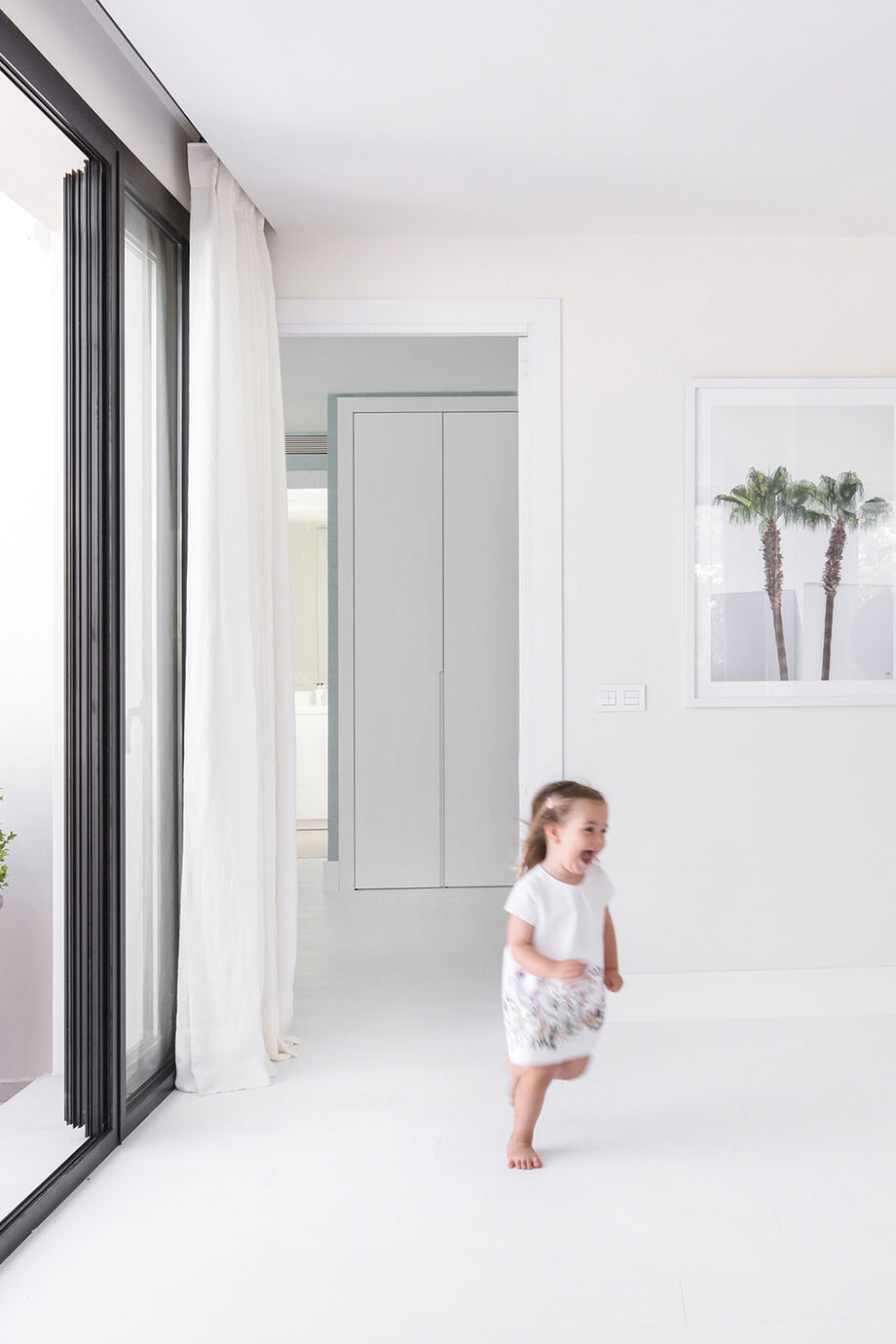 While every project is different our philosophy will never change.
We believe a home should be somewhere you feel at ease from the moment you walk in. Where everything from the interior, to the smell and the feeling of your feet touching the floor should make your shoulders drop a few inches.
A contrast to the world outside.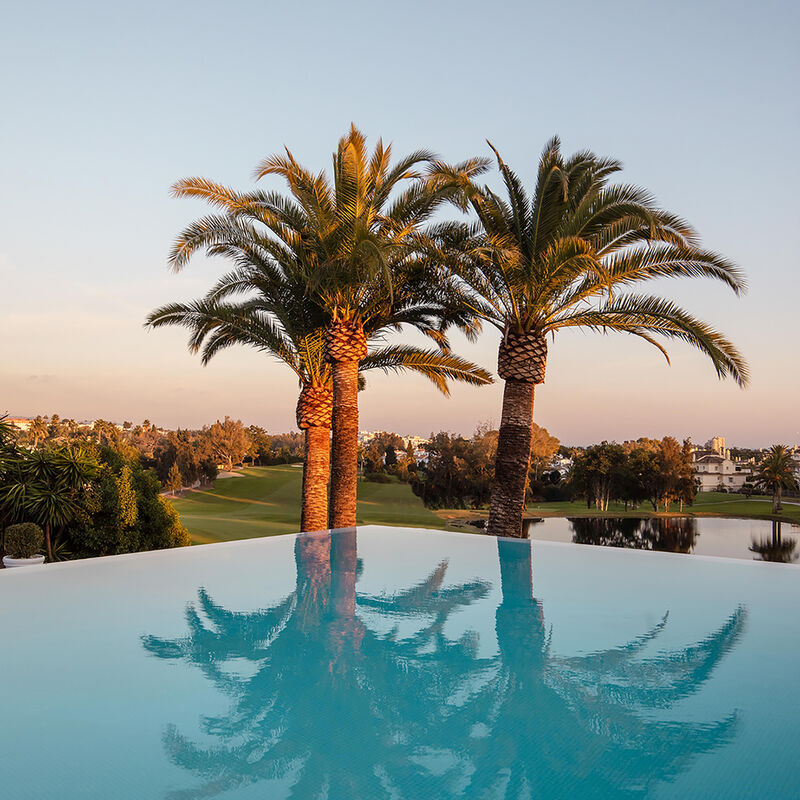 Each project has its own personality, shaped by the history of the land and its surroundings. A careful combination of culture, quality and craft.